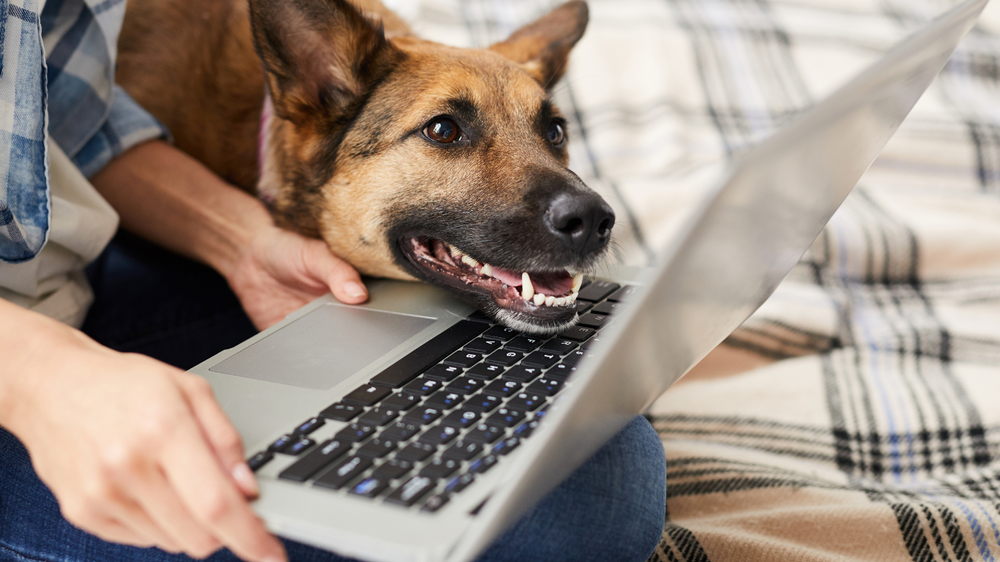 More Than Just a Business - We're Dog Lovers Too!
At our company, our love for our four-legged friends goes beyond just running a business. Honesty and transparency are at the heart of our values, particularly when it comes to our furry companions.
If you have questions or concerns, please don't hesitate to reach out to us. We are committed to providing exceptional customer service and ensuring that both you and your pet are happy with our treats.
info@hhtreats.com
(734) 732-1300